Gafar Rzayev
Born in 1993 | Ganja, Azerbaijan
Instagram
Education:Ganja State University
Gafar Rzayev was born inGanja, Azerbaijan in 1993. He left his undergraduate studies at Ganja State University after two years in order to focus all of his time and effort on his art. Since 2016, some of Gafar's street art and graffiti artworks have begun to appear on the walls in Ganja City. He also works in painting, conceptual art, and graphic design.
Gafar began investigating the creative aspects of "Shabaka," an Azerbaijani national ornament, by taking part in group exhibitions hosted by ARTIM by Yarat in 2016 and 2017. He did this by continuing his investigation into the archaic-modern elements of Azerbaijani culture and society.
Nowadays, Gafar has supplied into his topics and practices public art as well. He concentrates on participatory projects that include communities and their shared stories and memories in more detail.
Sources:

https://opensea.io/assets/ethereum/0x495f947276749ce646f68ac8c248420045cb7b5e/93324873835326722517468167317499435022543329439347984350862679092590435893249


https://

www.artmajeur.com/qafar-rzayev


https://

www.saatchiart.com/qafarrzayev
"Spaghetti", 2020
Oil on canvas
40 x 50 cm


"Connected", 2020
Oil on canvas
40 x 55 cm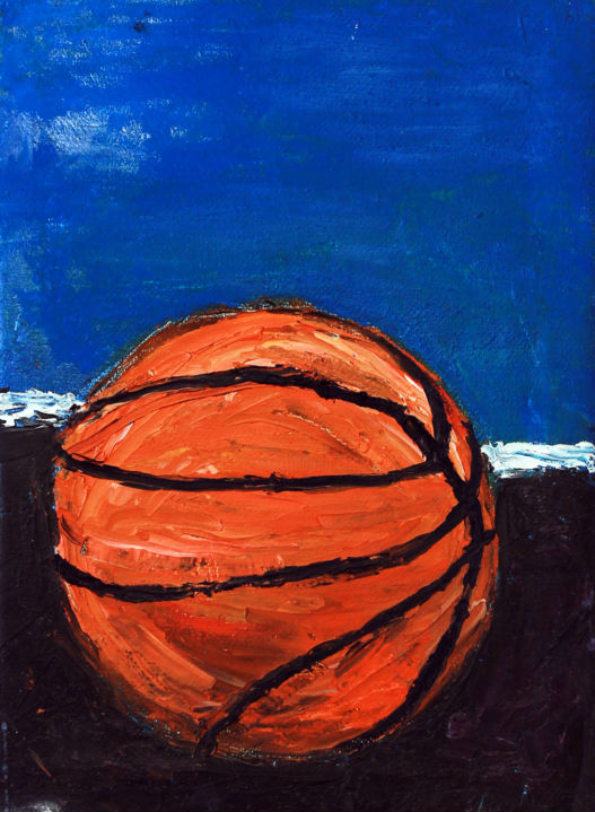 "Ball", 2020
Oil on canvas
55 x 40 cm