Sitara Hassan
Born in 1998 | Baku, Azerbaijan
hassansitare@gmail.com
Instagram
Education:
2020: Decorative applied art, Azerbaijan State Academy of Art
Born in Baku in 1998, Sitara entered the "Decorative applied art" faculty of the Azerbaijan State Art Academy in 2016, and graduated in 2020. She has participated in many local and international exhibitions and works in some brands and projects as an artist/illustrator. In 2021, the artist became a member of the Union of Artists of Azerbaijan. Currently, Sitara works as an artist/designer at the Azerbaijan State Design Institute and continues her creativity.
Exhibitions:
2015: International intercultural Mural Exchange, Japan art mile
2019: Paris , Carrousel Du Louvre /art shopping
2019: Art Counsil Azerbaijan "Start" , " Axin".
2019: Azerbaijan Caspian Shipping 160th anniversary fine art competition
2022: Nur art gallery " Sevil"
2022: Bakubuild 2022
2022: Baku expo center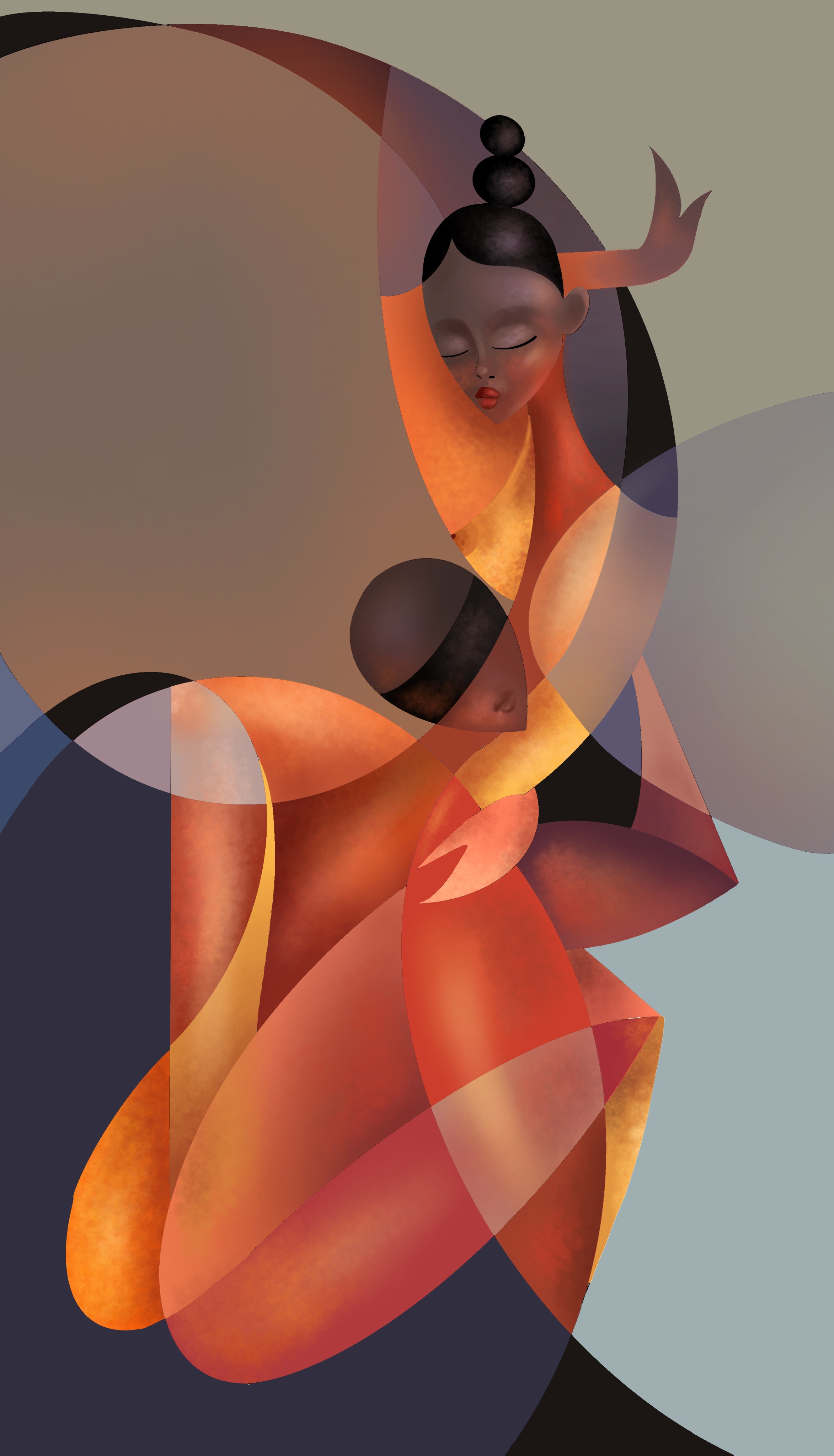 Flame Twins, 2022
Digital painting/fragment

Duality, 2021
Oil on canvas
100 x 100

Arctic terns, 2021
Oil on canvas
60 x 90

The depths of my brain, 2018
Oil on canvas
60x80
Attraction/danger, 2022
Digital painting