Aygun Rasheed
Born in 1993 | Baku, Azerbaijan
Based in Tbilisi, Georgia
Facebook
Linkedin
aygunrashidova@gmail.com
Education:
2018: Journalism and Media Management, Saqartvelos Sazogadoebriv Saqmeta Instituti (master)
2015: Journalism, Baku State University
Her professional career as a journalist began in 2013, following her first partnership with a reputable media institution in Baku, the BBC Azeri Service. Acting as a part-time intern, Aygun was researching social concerns. She has been working with ChaiKhana NGO, a local media portal that reaches women, remote regions, minority groups, and conflict-affected areas in the Caucasus, since December 2014. Aygun Rashidova completed the Caucasus Authors Course in 2015, after completing her Bachelor's degree in TV Journalism at Baku State University. The one-year media program comprised four genuine meetings in different areas of Europe and several sections of Skype training.
The journalist began her MA in Multimedia Journalism and Media Management course at the Georgian Institute of Public Affairs in Tbilisi, Georgia, in September 2016. She has worked on a variety of programs exposing Georgia's social, economic, and cultural difficulties during her studies. Aygun started working as a video reporter on a new project - online TV - after completing her education (Baku.tv). She has also collaborated with international documentary film festivals such as CineDOC-Tbilisi and DokuBaku and is the creator of Sevil, an Azerbaijan-based international women's documentary film festival. Aygun is now working as an independent journalist, notably at Voice of America as a multimedia producer.
Sources:
https://chaikhana.media/az/authors/4/aygun-residova
https://aygunrashidova.journoportfolio.com/
https://oc-media.org/authors/aygunrashidova1/

Post-war homelessness, 2020
Read full article here: https://chaikhana.media/en/stories/1015/muharibeden-sonraki-evsizlik
Traces of Chernobyl on my body, 2017

Read the full article here: https://chaikhana.media/az/stories/449/bedenimde-cernoblin-izleri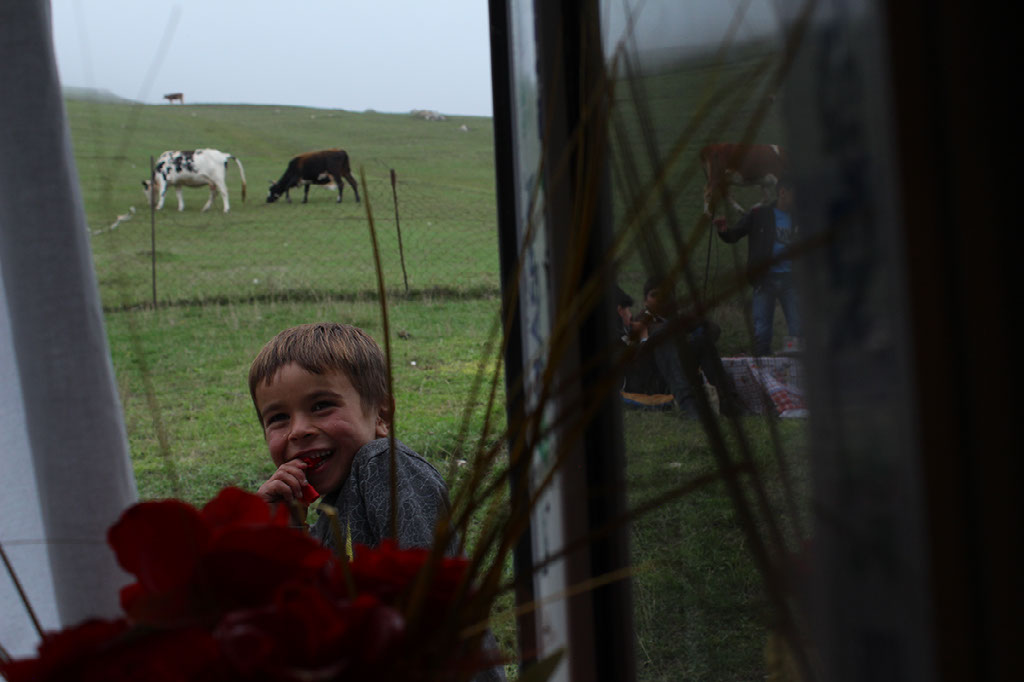 From the "Inconspicuous" project, 2018
Read the full article here: https://express.adobe.com/page/0b64wRsem5Ln0/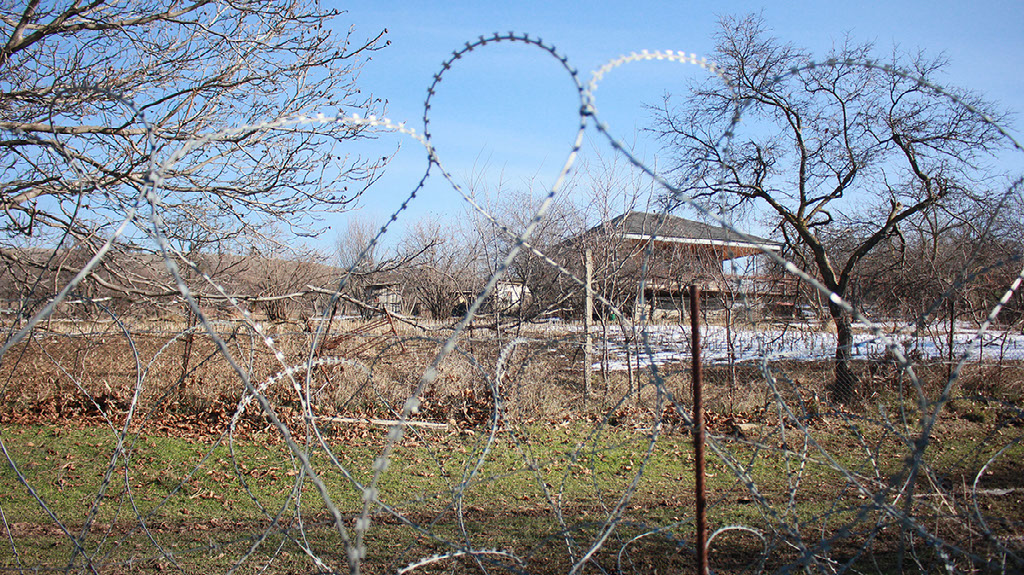 "DIVIDED INTO TWO" project, 2018
Read the full article here: https://express.adobe.com/page/DyRmXEdpdlS2f/