Daniel Guliyev
Born in 1991 | Zagatala, Azerbaijan
Linkedin
Instagram
Facebook
Education:
2018: MA Filmmaking, London Film School
2013: BA Film (director) Azerbaijan State University of Culture and Arts
Daniel Guliyev graduated from Azerbaijan State University of Culture and Arts and the London Film School. He was employed as a first assistant director in an advertising company, Cinealliance, for two years after completing his bachelor's degree in film direction in Azerbaijan. Daniel opted to pursue an MA in Filmmaking at LFS after realising that his job path was diverging from his core interests in film. He wanted to get back into directing and cinematography. He honed his skills as a writer/director and cinematographer during his MA. His graduating project is titled 'Bastard.' At the 17th Kazan International Muslim Film Festival, it was presented. The film follows a little child who is continuously mistreated as a result of his mother's behaviour. As a consequence, the young man chose to enroll in a military institution in order to defend himself and his family. To achieve his goal, the young man had to pass severe exams that put his moral and physical strength to the test. The film of Daniel Guliyev sparked a lot of attention among the festival attendees.
The cinematographer made short feature films "Bic" (2017) and "Sense of Freedom" (2018) at the London Film School. He also works as a film director in film projects. He directed several films including "Bronco", "The visitor", "Sense of freedom", "Time", "The Boy in the Dark", and "Games That People Play".
Sources:
http://kinobiz.az/celebrity/daniel-quliyev/
https://lfs.org.uk/films-and-filmmakers/lfs-filmmakers/3114/daniel-guliyev
https://www.azernews.az/culture/183133.html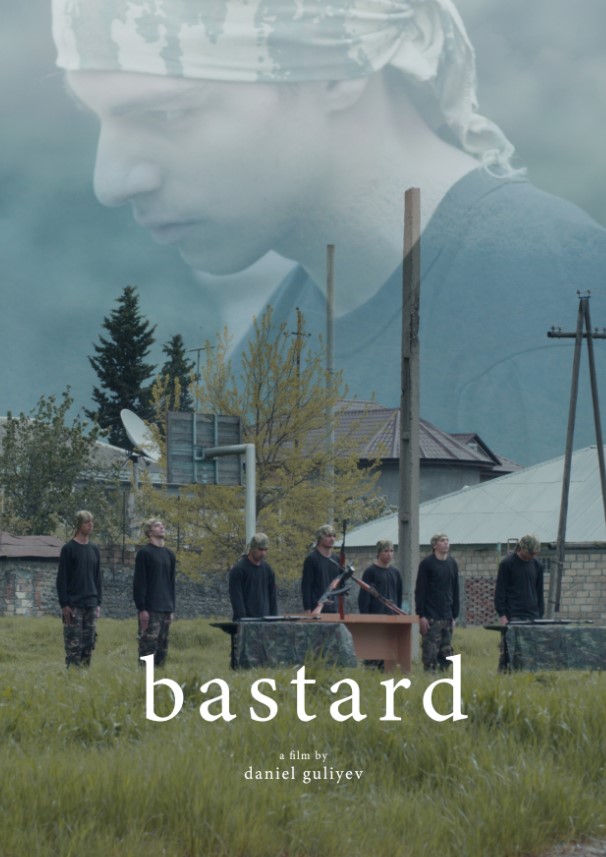 "Bastard" short film, 2019
18 minutes
"Sense of freedom" short film, 2017
13 minutes
"The strangers"
Cinematographer of "A Woman", 2020
13 minutes
Cinematographer of "Bronco", 2017
18 minutes