Ellada Ismayil
Born in 1979 | Azerbaijan
Facebook
Instagram
Website
elladaismayil@gmail.com
Education:
2003: Architecture, Azerbaijan State Academy of Fine Arts
Ellada's practice blurs the frontiers between contemporary and traditional paintings: her works refuse to be locked inside the dimensions of the canvas. The plane surface of the canvas bonds the colors together and inevitably encloses them within the frame of the painting; her work seeks to emancipate itself from that entrapment. According to Laurence Papouin, paint is a material that aspires to liberate itself from the constraints of the frame, and thus reclaim the space between painting and sculpture. In that respect, Ellada Ismayil's works are emancipating themselves from this reduction to the plane surface, embracing their own exteriority and thriving in their excess; thus, truly being painting while also being sculpture. In that respect, painting intersects with contemporary thinking in its attention to margins and its irreducible desire to shake all boundaries.
For over 10 years Ellada has been exhibiting her artwork nationally and internationally, with the most significant exhibitions being her Solo Exhibition at White Gallery, Baku, Azerbaijan in 2017 and a Solo Exhibition at, State Art Museum, Baku, Azerbaijan in 2016 Her most significant group shows are: Carrousel gallery, Paris, France, and Artfair in the World Centre, Dubai, UAE. She also participated in several international competitions, winning a Silver in both International Art Competition in Modern Art Center, Turkey, and International Art Competition in Dolmabahce Palace, Turkey. Ellada's work is widely collected with several prominent collections in the UAE, Turkey, Azerbaijan, and USA.
Exhibitions:
2016: Turkey Istanbul / Dolmabahche palace
2018: Dubai
2023: Baku and ecs.
Source:
https://www.saatchiart.com/elladaismayil
Peonies bouquet in Paris evening, 2022
Oil on Canvas
Size: 80 W x 80 H x 1 D cm
Choise, 2022
Oil on Canvas
Size: 59 W x 59 H x 1 D cm
"Be in Love", 2018
Oil on Canvas
Size: 90 W x 140 H x 6 D cm
"Egocentric", 2020
Oil on Canvas
Size: 70 W x 80 H x 1 D cm
Quiet breakfast, 2013
Oil on Canvas
Size: 110 W x 80 H x 6 D cm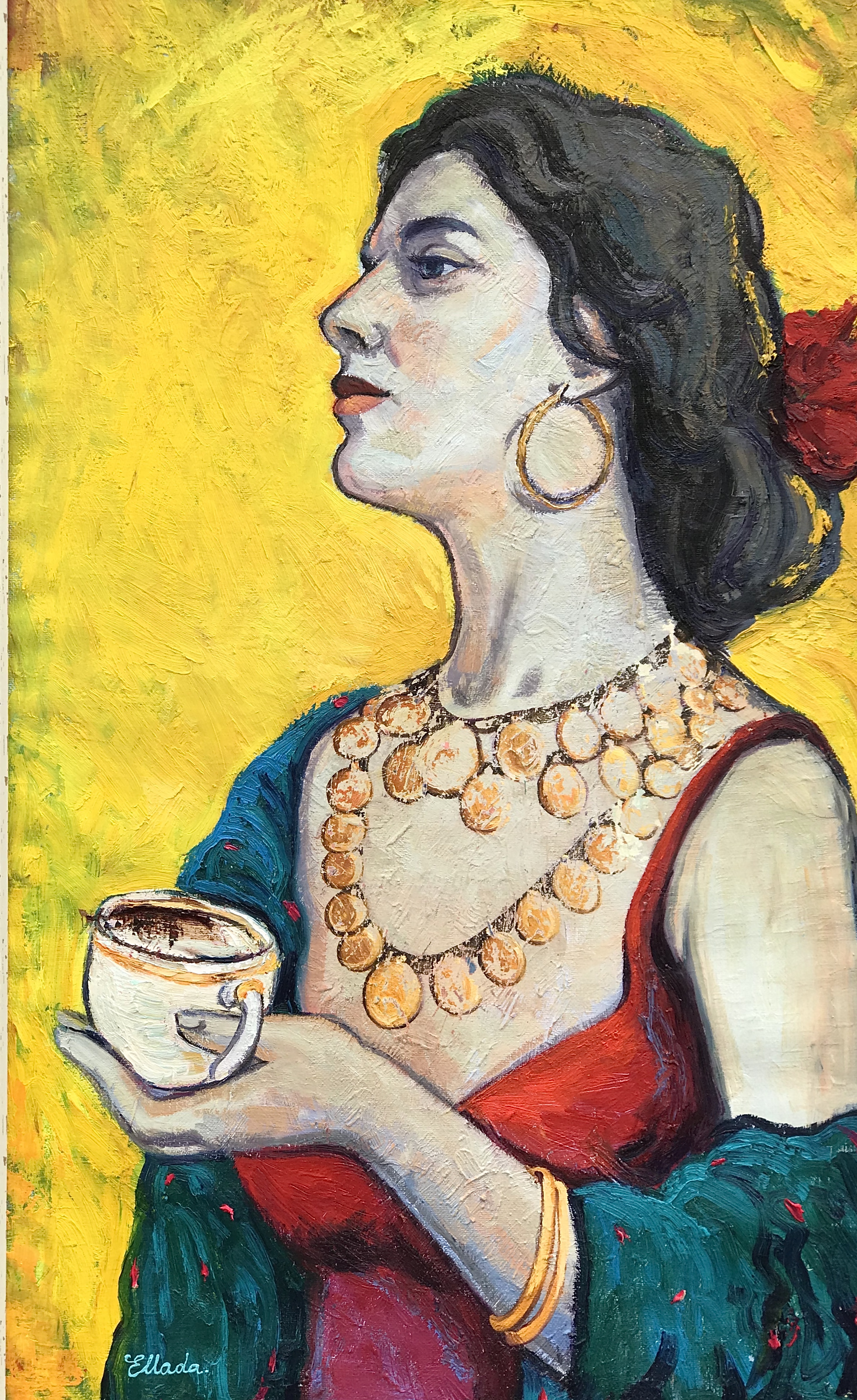 Margo, 2018
Oil on Canvas
Size: 60 W x 100 H x 1 D cm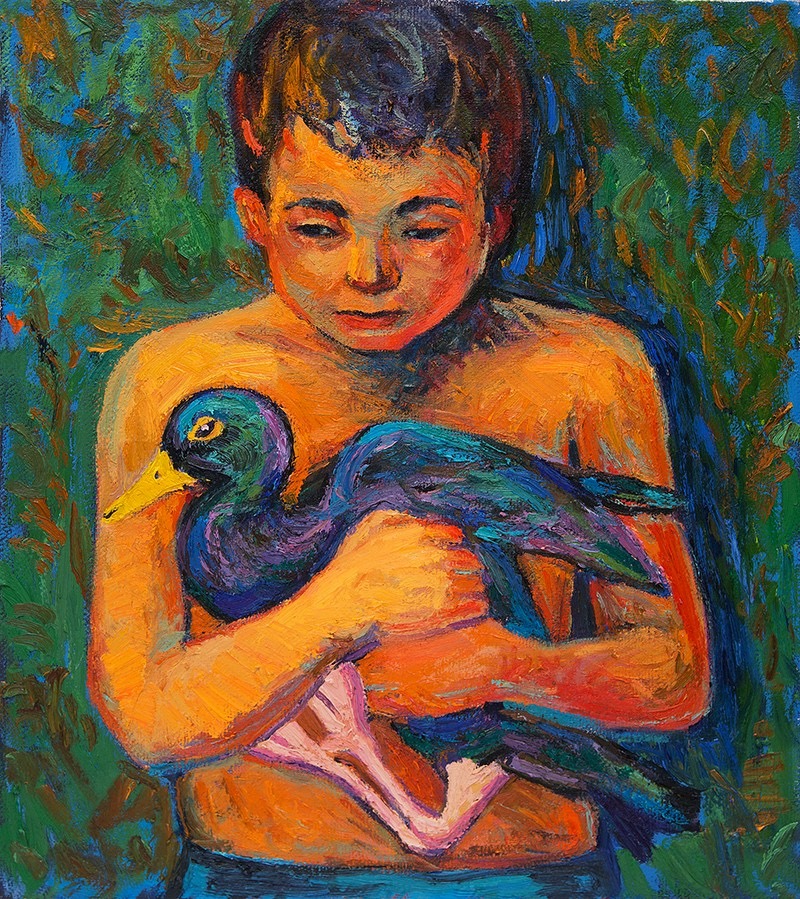 Innocent, 2014
Oil on Canvas
Size: 60 W x 70 H x 6 D cm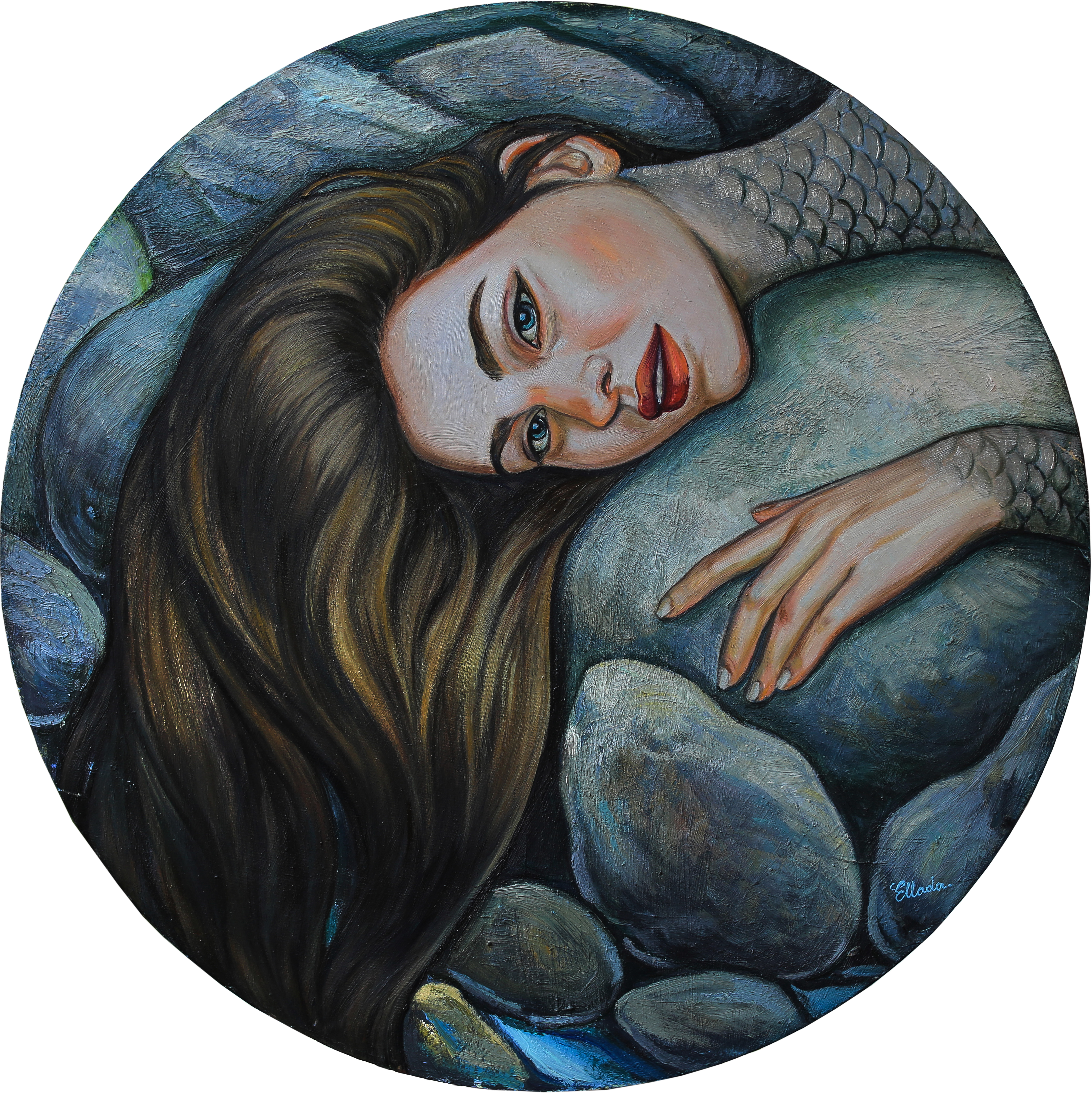 Solitude / No Ordinary love, 2015
Oil on Canvas
Size: 80 W x 80 H x 1 D cm
Memoire de la danse, 2021
Oil on Canvas
Size: 60 W x 90 H x 0.4 D cm