Elvin Adigozel
Born in 1989 | Goranboy, Azerbaijan
Facebook
Education:
Azerbaijan State University of Culture and Arts
Elvin Adigozel is a filmmaker based in Baku. His love of cinema starting from his early childhood as an artist brought him to the capital Baku in 2005. Not content with his education at the Azerbaijan State University of Culture and Arts, he also enrolled in acting courses at the Baku Chamber Theater. He took lessons and was taught by respected local theater artists. In 2008, he began making his first short films on the equipment of the TV channel he was working to earn extra money. Elvin Adigozel's 2009 film The Return introduced him to Guillaume De Seille, a world-renowned freelance filmmaker. The acquaintance took place in 2011, two years after the film was shot. Elvin Adigozel's short film "In the Fog '' was made in 2010 and won the jury award of the START Film Festival. Following this, he made a film called "Chameleon". In 2013, the film "Chameleon" was included in the competition list of the LOCARNO International Film Festival. It was the first ever Azerbaijani movie that was included in that festival.
In addition to that, the film has been shown at about 10 prestigious festivals. Later, he co-directed Chameleon, which had its world premiere at the Locarno Film Festival in 2013. Beyond the Hills, a short documentary he made, debuted at Cinema Vérité (Iran International Documentary Film Festival). Elvin actively participated in the Berlinale Talent Campus in 2015. His film Reporting From Darkness (2018) was included in Marseille International Documentary Festival in 2018, and his "Bilasuvar" (2020) in the Busan International Film Festival and International Film Festival of Kerala. Director continues to write and direct both short and long feature films.
Sources:
https://az.wikipedia.org/wiki/Elvin_Ad%C4%B1g%C3%B6z%C9%99l
https://www.3continents.com/en/individu/elvin-adigozel/
"Shooting Ms Rena's Film", 2019
12 minutes
"Bilesuvar", 2020
1 hour 25 minutes
"Reporting from Darkness", 2018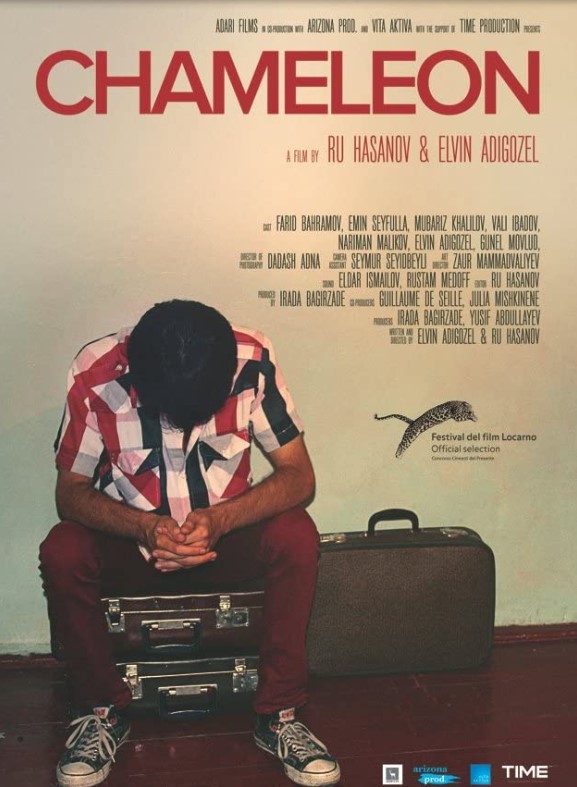 "Chameleon", 2013
1 hour 13 minutes