Pari Banu Asgar

Born in 1993 | Baku, Azerbaijan

Education:
2015: BA Social sciences, Baku State University

Being one of the very few LGBTQ+ artists from Azerbaijan, Pari Banu Asgar weaves imagery culled from photo archives, art history, film stills, hagiographic icons, and personal photographs to explore themes of queer identity and tenderness. Identifying as a non-binary artist, Banu's evocative figurative performances and self-portraits are informed by the extensive transformation of the historical approach to queer bodies. Their negotiate feelings of loneliness, isolation, desire, and safety through the lens of the artist's own autobiographical narratives and crafted mythologies.

In 1961 Henri Lefebvre wrote in his Critique of the Everyday Life, "Everyday life does not exist as a generality." In that respect, Pari Banu creates performances that question complex relations between gender and sexuality, violence and masculinity, and sex and feminity, which are exemplary in illustrating this argument. Their figures read as new generation's renaissance in domestic interiors, brush shoulders or clasp hands in passing, converse in crowds, crouch in unmarked spaces, and lay idly among floral fields or wrinkled sheets.

In 2022, Banu came out as a transgender woman and had to flee their native Azerbaijan due to safety concerns. They currently based in Tbilisi, Georgia.

Source: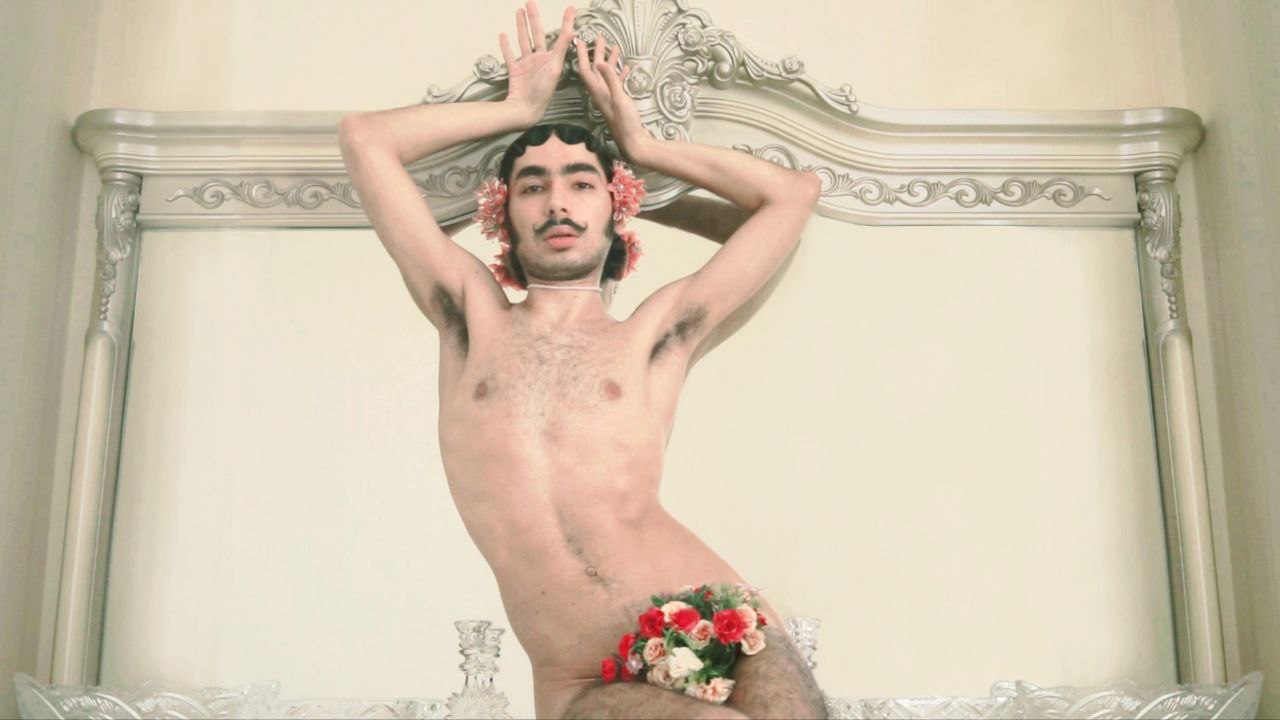 NYMPH. 2021. (video art: ongoing)
Adam's Rib. 2022. Body piece.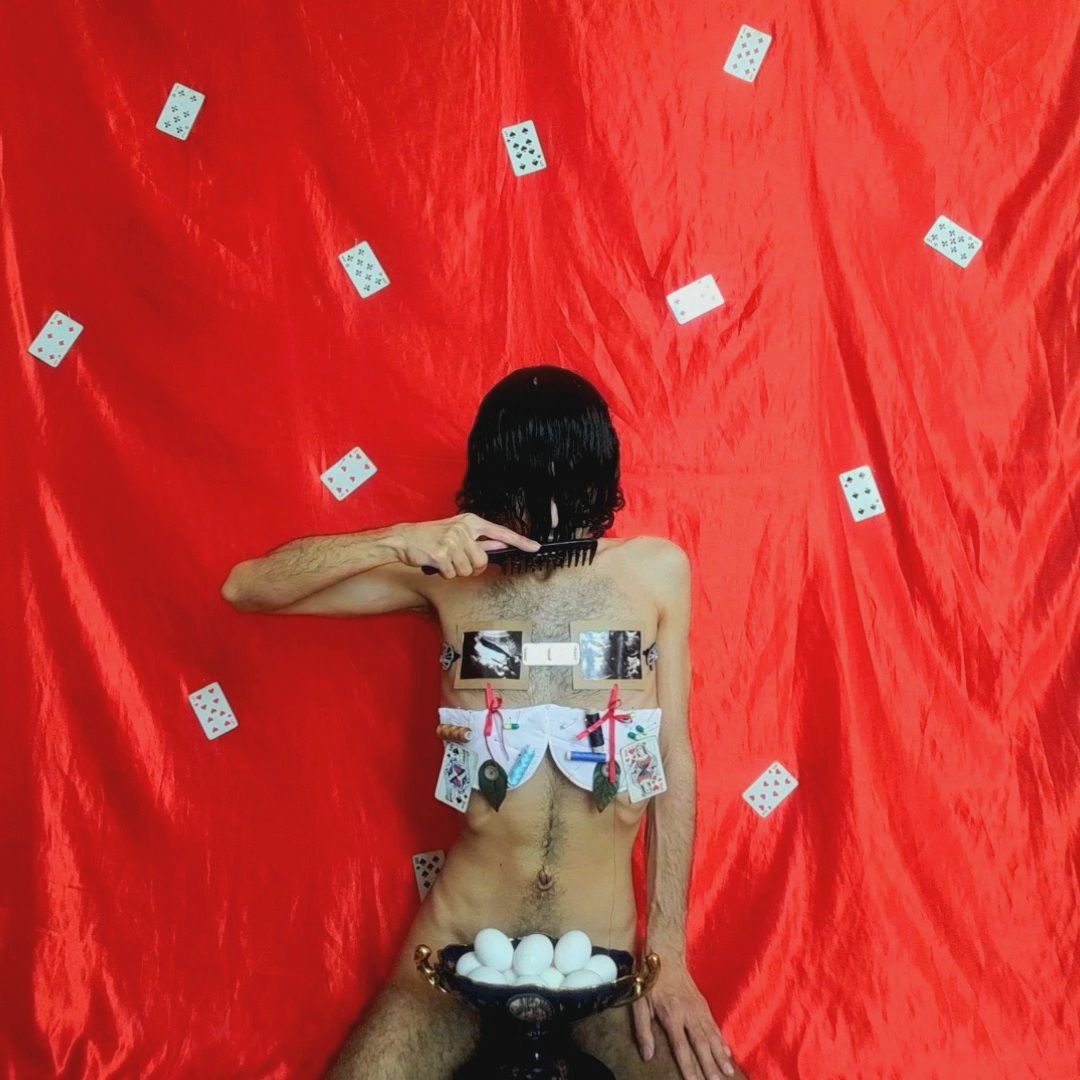 ROOST. 2022. Video art.